Making Paper Cut-Out Designs
Make your own exquisite doilies. They'll be perfect for parties or to set on your bed room dresser.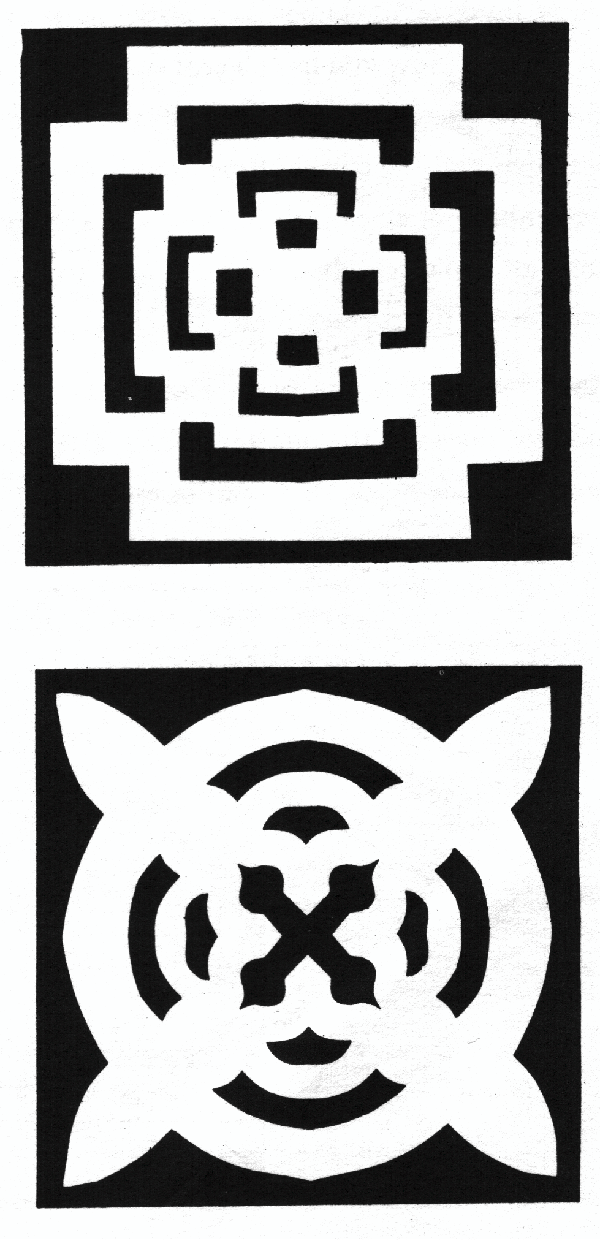 What You'll Need
1. Lots of pieces of colored paper
2. Scissors (make sure you have permission!)
3. This worksheet
How To Do It
Step 1
Take a square of paper and fold it in half, then in half again in the other direction, as show in the illustrations at the right.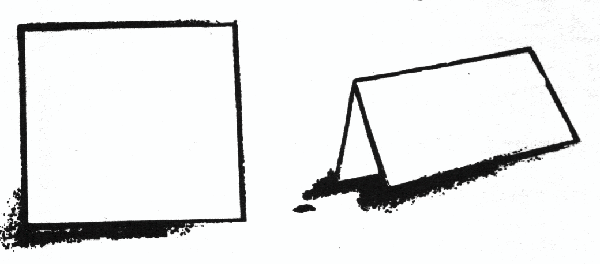 Step 2
Take a pair of scissors and cut out any design you choose.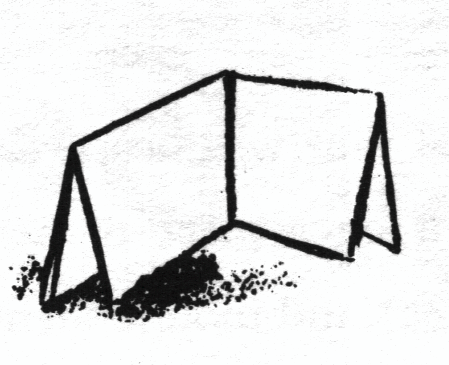 Step 3
Open up the paper and you'll be surprise and delighted at the unique and interesting design that you have created. Below are typical designs that are easily and quickly made. Aren't they as 'pretty as a picture.'